How Best to Store Your Camping and Lifestyle Equipment
21 February 2020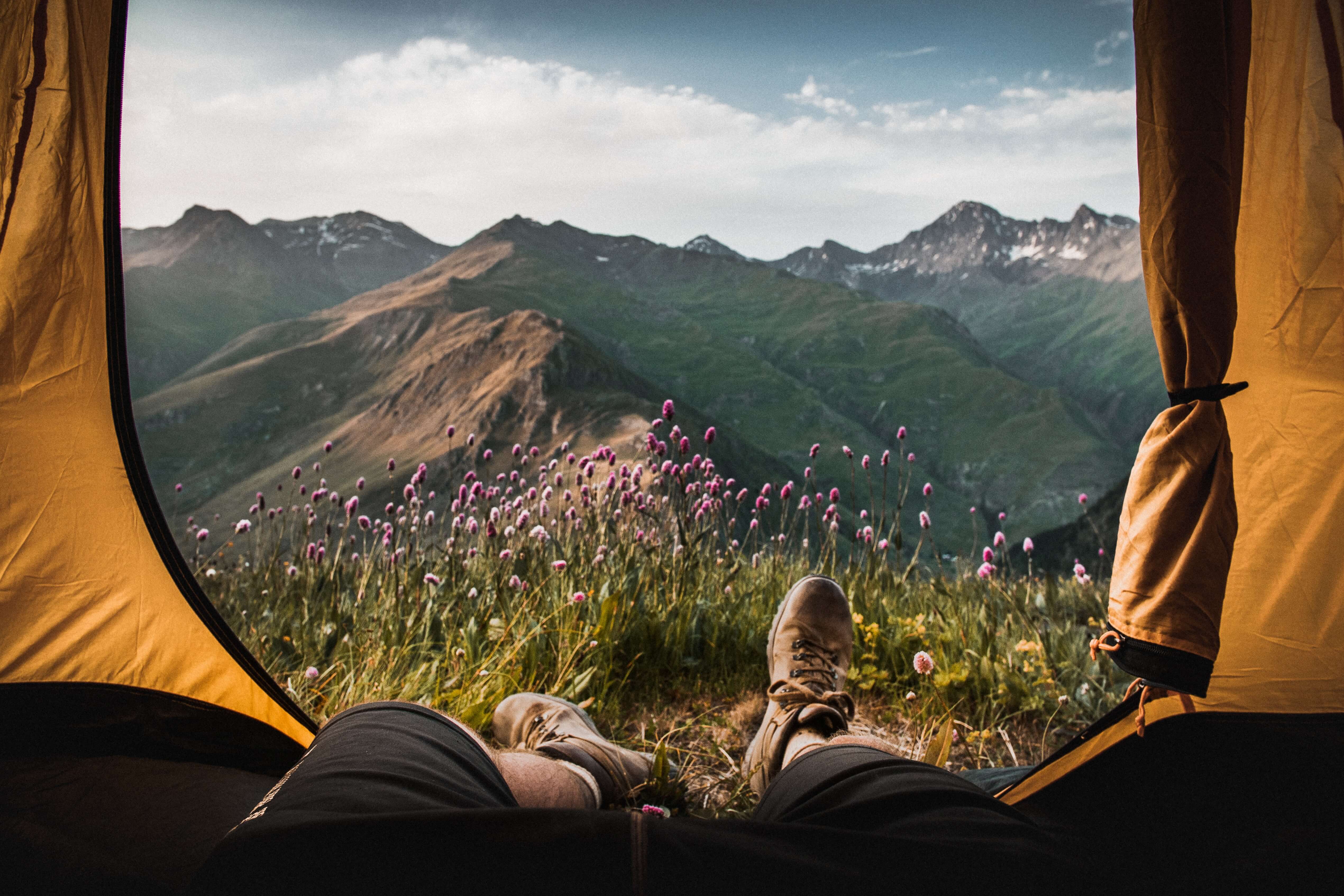 Summer is finally here and the festive season is just around the corner! Can you feel the growth of excitement in the air as everyone starts to wrap up the year and talk more and more about their summer holiday? Where are you going this festive season and what do you need to take with you to ensure the best holiday possible?
Many of our Rent A Store clients are adventure lovers. We see countless amounts of people using our storage units to store their sport and lifestyle equipment over the winter months as they wait for summer to return.
What we see time and time again is that many people, unfortunately, do not have the appropriate space to store their lifestyle gear optimally and so when summer comes around they find their equipment unorganised and often damaged. The tent has holes, the sleeping bag is moulded, the skis are cracked and the tiers are popped.
We want to help you store your lifestyle equipment in the best way possible so that you can continue to enjoy them for many years to come.
If you are someone who loves camping. The chances are that you have your own tent, perhaps some camping chairs and tables, mattresses, sleeping bags and possibly even a fully kitted out camping trailer or caravan.
Here are our top tips to ensure the safe storage of your valued camping items.
Pack your tent like it is your second home.
There is truly nothing worse than starting off your camping trip with dirty and smelly gear. The best thing you can do for yourself is to take a little bit of extra time to ensure your camping gear is stored at its optimum from the very beginning.
The most important part of storing your tent is to ensure that it is 100% dry when you pack it away as the damp will certainly result in mould, fabric degradation and unpleasant smells. Once completely dry, be sure to give your tent a good dusting both inside and outside to ensure there are no sticks or stones that can cause damage to the fabric. Be sure to fold up your tent as neatly as possible and check that all your pegs and poles are present and packed in their individual bags.
Electronics that last.
If you are a regular camper it is guaranteed that you have a few torches, lanterns, a GPS and other basic electronic devices. If you intend to store such items for an extended period of time, make sure that all items are turned off. Remove all batteries from the devices to avoid any leakages and corrosions. Throw away all old batteries and store the good ones in a plastic packet or container that you place in the same box as your electronics.
Maintaining your kitchenware.
Anyone who has been camping knows how dirty everything gets and how challenging it can sometimes be to clean things properly. We recommend taking out all your kitchenware such as plates, cups, pots, pans and cutlery and giving them a thorough clean once you get home. If you have a dishwasher, you can simply place all items in there, otherwise take the well invested time to soak the items in hot soapy water, followed by a good old hand wash.
Once all items are completely dry, pack them away neatly and systematically. We highly recommend using plastic storage containers and having one container for each category of kitchenware. Adding a clear label to the top of each container helps a lot when needing to find an item quickly in the future.
Store all items in a safe, cool, dry place.
The absolute best way to store your equipment is in a safe place you can trust. Ideally, you need a space that is able to keep all your items safe from any dampness or water damage at all times. Your space needs to be well sealed to prevent rats and bugs from coming in and making their home in your sleeping bags. It also makes a big difference if you store your items out of any direct sunlight to prevent sun damage to your items.
If you do not have a space like this in your home or nearby, we recommend that you make use of a self-storage unit that is guaranteed to provide you with the perfect conditions to ensure your valued lifestyle equipment is kept in the best way possible at all times.
We hope you have found these self-storage tips helpful. If you do not have your own safe, secure space to store your special belongings - Get a FREE quote and find the storage unit that suits your needs best.